Earlier this week I had the incredible opportunity to fly down to Nashville and get a behind-the-scenes look into the making of VeggieTales. One of the highlights of my trip was learning about their upcoming film Beauty and the Beet, scheduled for release this October 14th.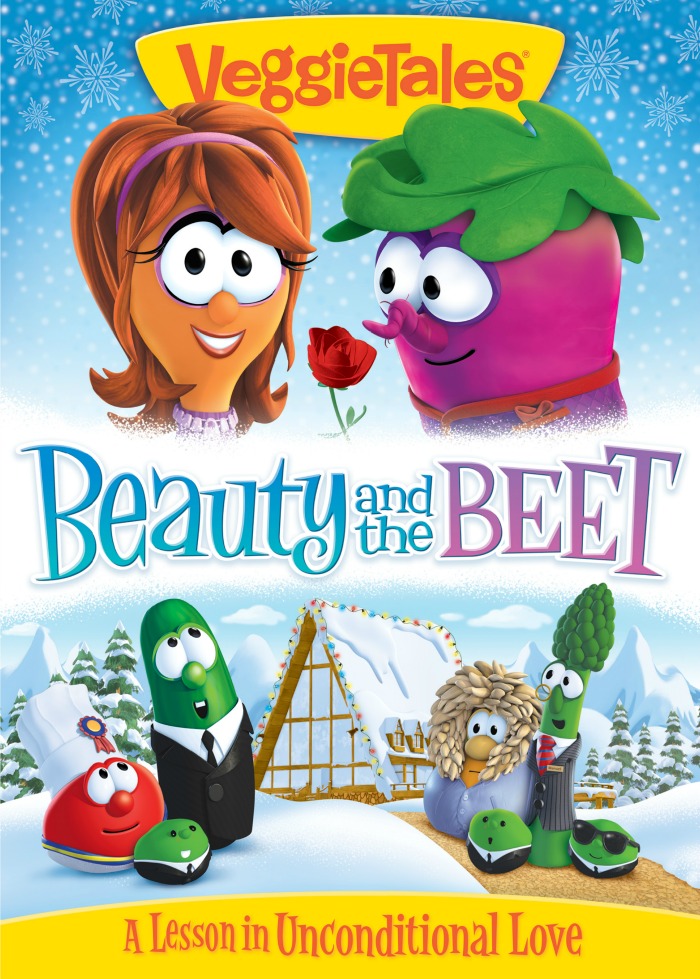 The VeggieTales are back just in time for winter with an all-new take on the classic fairy tale. Kellie Pickler stars as Mirabelle, the sweet-potato lead singer of a family band that meets with unexpected trouble when an angry innkeeper makes them feel unwelcome. As she befriends the Beet and matches his harshness with loving acts, Mirabelle proves that compassion and kindness reap their own rewards.

Beauty and the Beet features seven original songs performed by Pickler, which will be collected on a companion CD that features a special rendition of "Deck the Halls" also sung by Pickler. The holiday album will be released to coincide with the DVD and will be available for download via iTunes.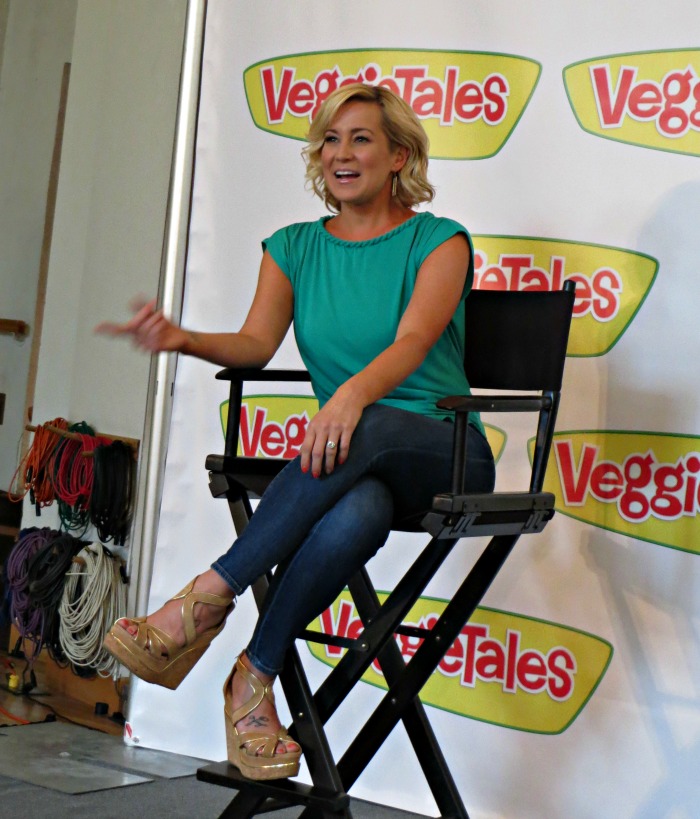 Kellie drew inspiration for her first role in an animate film from her grandmother (who raised her as a child). She said that her grandma had an amazing ability to forgive and forget, and showed great amounts of love through kindness. To help get herself into character, Kellie shared she would often think "how would my grandma have said this?"
While at the studio, I was able try out my own voiceover skills by reading a line as Katrina, Mirabelle (Kellie Pickler's) sister.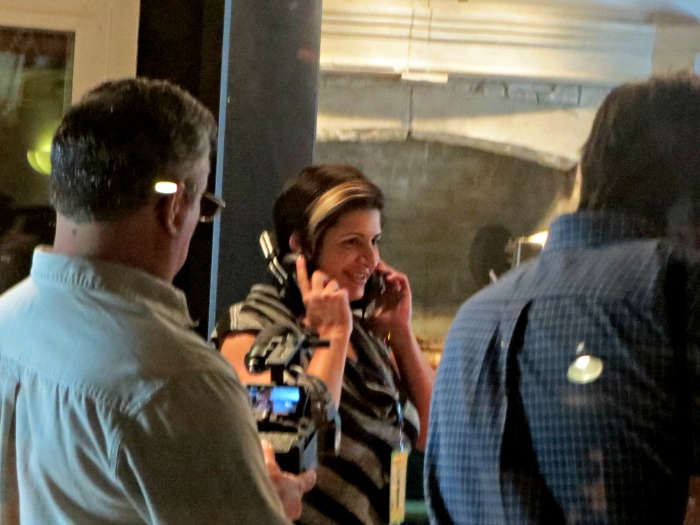 ADR (Automatic Dialog Replacement), also known as "looping", is tougher than it looks. Once you're in the booth, you have to pay attention to the script so you say the right words, pay attention to the screen, so you match the character's mouth, plus you have to listen for your cue when to start. Then the sound mixers and producers work their magic.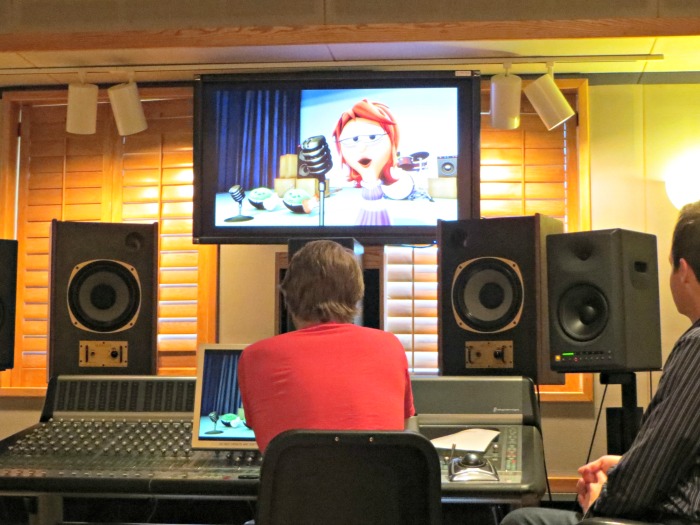 Tom, the director, gave me some great advice before heading into the recording booth. He quoted Kellie Pickler's thoughts on ADR recording, "If you feel like you sound a little silly, you're probably doing it right." I did feel a little silly, but I think I did a pretty good job for my first time as a vegetable.
After spending time behind the scenes of Beauty and the Beet with the directors, producers, and voice talent, I'm even more excited for the DVD release on October 14th!