One of my favorite features of the Droid Turbo is the ability to set a custom voice prompt using Moto Voice. Since Christmas is less than 2 days away and Levi is finally old enough to "get" the whole Santa thing, I thought it would be fun to set up a fun Santa surprise for the next time he tries to grab my phone without asking.
How to set a Santa Voice Command on the Droid Turbo
In the video walk-through above, I had already downloaded the free
NORAD Tracks Santa app
from the Google Play store. I like it because it's free, and it provides a countdown timer that displays how many days, hours, and minutes are left before it starts tracking his movements around the globe.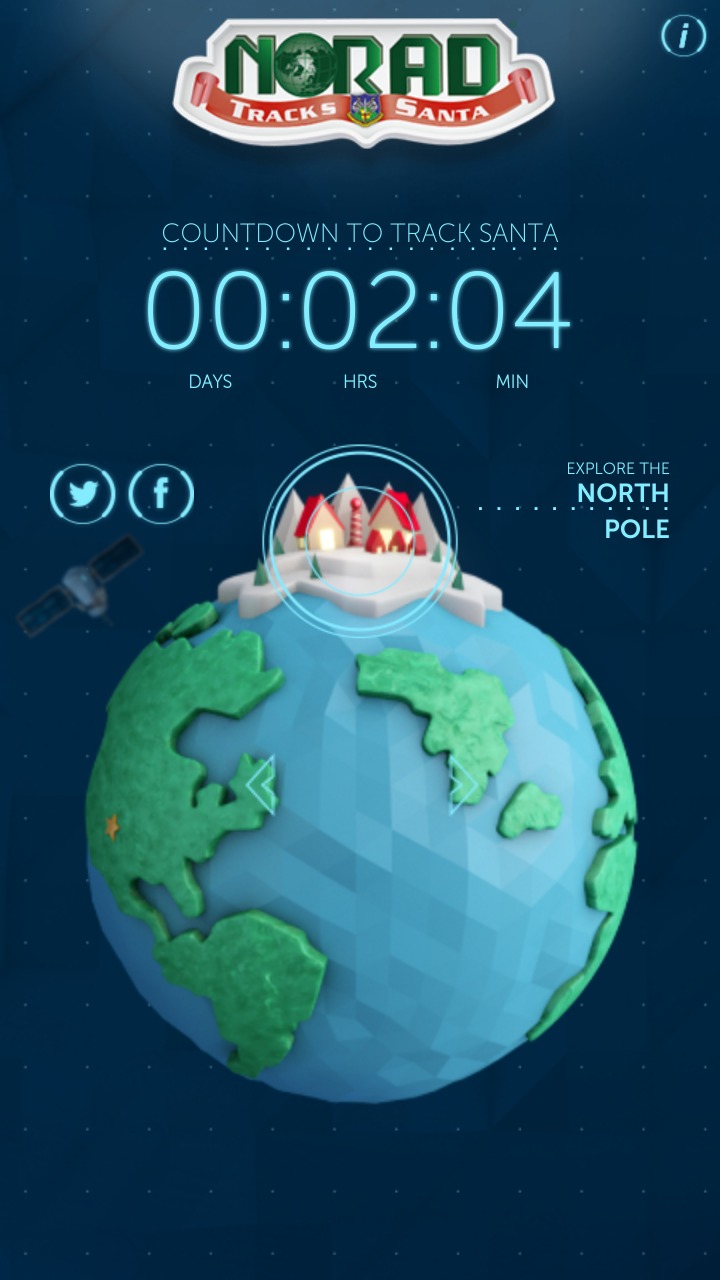 You can launch almost any app on your phone with the Moto voice feature so long as you're using the correct name. It took me a few tries to realize the app name on my phone isn't just "NORAD" or "Santa Tracker" – the specific command I needed to use was "Launch NORAD Santa." An easy way to check which name to use for your voice commands is to look at your menu – what you see on your screen is likely the name your phone will recognize when using the Moto Voice feature.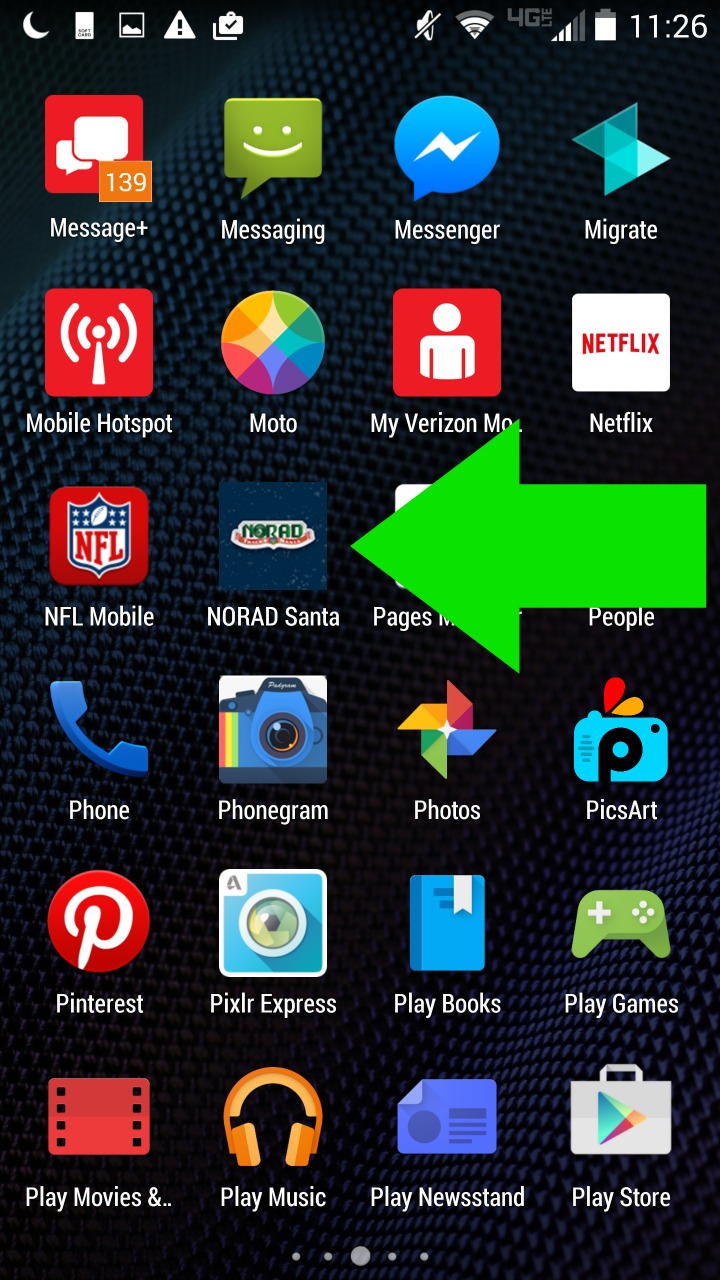 Of course, the voice commands on the Droid Turbo aren't limited to launching a Santa tracker app. You can also use them to write text messages, check the weather, look up directions, and lots of other functions, too. One I use frequently is "Call Mykl" when I'm at my desk at work – usually my phone is buried somewhere under a bunch of paperwork, so I don't have to dig it out just so I can ask him a quick question about who's in charge of dinner or what time we need to pick up the kids from an activity.
I think being able to customize the Voice Command Prompt on the Droid Turbo is pretty cool. I can't wait to try this out on Levi and see what he thinks of Mommy's phone knowing to show him where Santa is around the world the next time I tell him "Santa's Watching."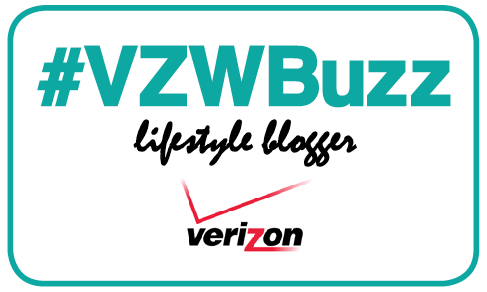 As member of a pretty cool team of influencers, I receive devices to test with a line of service from Verizon. No additional compensation is provided nor do I promise positive feedback. As always, all opinions are my own.