I finally jumped on the mobile banking bandwagon. When it comes to technology, I'm usually an early adopter of devices and social networks, but mobile banking was something I held off on.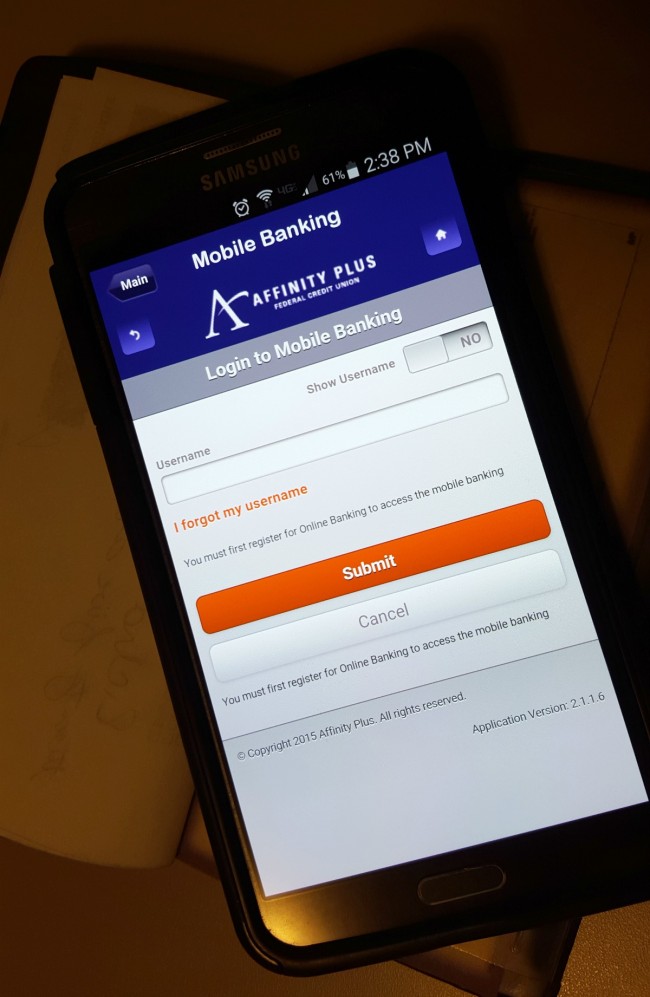 I started looking into mobile banking options at the beginning of the year when I opened a checking account for my content strategy consulting business. I love my credit union, so naturally I went to them to find out more about their business checking accounts. When compared with the other guys, they won on rates, limits, and customer service. But they lacked mobile check deposits for business accounts, and it's a 20 minute drive to the nearest branch.
20 minutes might not seem that bad, but I'm a busy mom running two businesses (Mykl & I also own an event production business). Depositing checks would take 40 minutes away from work time or family time, which even at just once or twice a month, just isn't practical.
Luckily, my credit union is in the process of rolling out mobile check deposits (hopefully very, very soon). I decided to keep my account with them and learn more about mobile banking in general so I could feel confident using it. Since it's already available for personal accounts, I started taking full advantage of my credit union's app a couple months ago.
Here's what I've learned through research and personal trial & error.
Staying Safe With Mobile Banking
Nothing beats a secure connection
This is true whether you're accessing your bank account on your phone OR your laptop – don't use unsecure connections. Public wifi networks are vulnerable to data intercepts, meaning your bank login could be stolen if you log in while at your local coffee shop, restaurant, or coffee shop.
Secure wifi networks, your phone carrier's secure network, or your own secure mobile hotspot are the way to go. (Yes, I did just use the word secure 3 times in a sentence. It's that important.)
[tweet_box inject="#vzwbuzz" design="default"]Public wifi networks are vulnerable to data intercepts – it's worth using your data plan when accessing bank accounts online.[/tweet_box]
Use your bank or credit union's official app, not your mobile browser
App development has come a long way over the past few years, and so has app security. Much like your laptop browser will kick you out of a mobile banking session after periods of inactivity, mobile banking apps are designed to log you out automatically when you close the app.
Mobile browsers are generally less safe than a properly coded app, so always use the official app for online banking. And make sure the app is legit – some scammers will "spoof" an app to make it look official when it's really loaded with malicious code. Downloading the app directly from your bank or credit union ensures you've got the real thing.
[tweet_box inject="#vzwbuzz" design="default"]Make sure your banking app is legit – "spoof" apps from scammers are loaded with malicious code.[/tweet_box]
Keep it safe
Ever left your phone behind on the table at a conference or restaurant when you ran to the restroom? I have. Totally not secure. Anyone could grab it and walk off, right? (Though usually I only do it when I have other friends at the table so they can keep an eye on it. Still not ideal.)
I've got a few things in place to keep my info secure in case my phone is lost or stolen.
Screenlock – One of the easiest things you can do to secure your phone
Deactivate Autosave – I never auto-save my passwords in my browser (mobile or desktop)
Password Manager – I use 1Password to create & store secure passwords for all of my accounts
I also review my apps regularly to make sure any that have billing info are set to require a password to log in. I know, I love tapping Amazon and making instant purchases as much as the next person, but if I ever lost my phone, I wouldn't want someone else racking up a huge bill with my credit card. So I suck it up and require a password for every purchase.
A note about mobile check deposits
Since mobile check deposits are what prompted this post in the first place, I want to call them out specially. If you're not familiar with how mobile check deposits work, it's super simple and cool. Basically, you use your mobile banking app to take a photo of the front and back of a check, then upload it to your account. The bank reads the routing information from the images, then uses it to electronically process the deposit.
Most financial institutions recommend keeping the physical check on hand until the deposit clears, and then you can shred it or use it to toast marshmallows or dispose of it however you want. I have a shredder in my office, so once I see the deposit has cleared, I shred the check and pat myself on the back for saving 40 minutes driving back & forth to the bank.
Have any tips to add to the list? Let me know in the comments!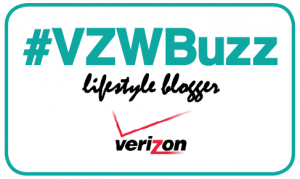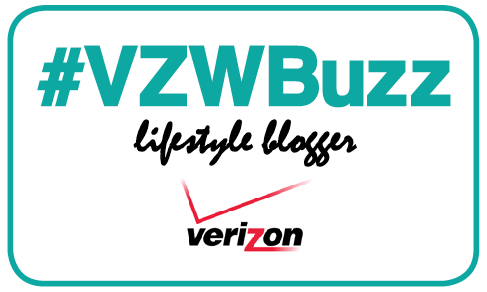 I'm a proud #VZWBuzz lifestyle blogger. As part of their team of influencers, I've received mobile devices and a complimentary line of service. Which means I have plenty of bandwidth to test out mobile banking apps and write posts like this one!