It's the beginning of December and I'm trying to go Christmas shopping for my nieces. They already made their wishlist for Santa, but guess what? They're 5 & 10 and completely adorable, but not the most specific when it comes to telling Aunt Jenni what they want for Christmas.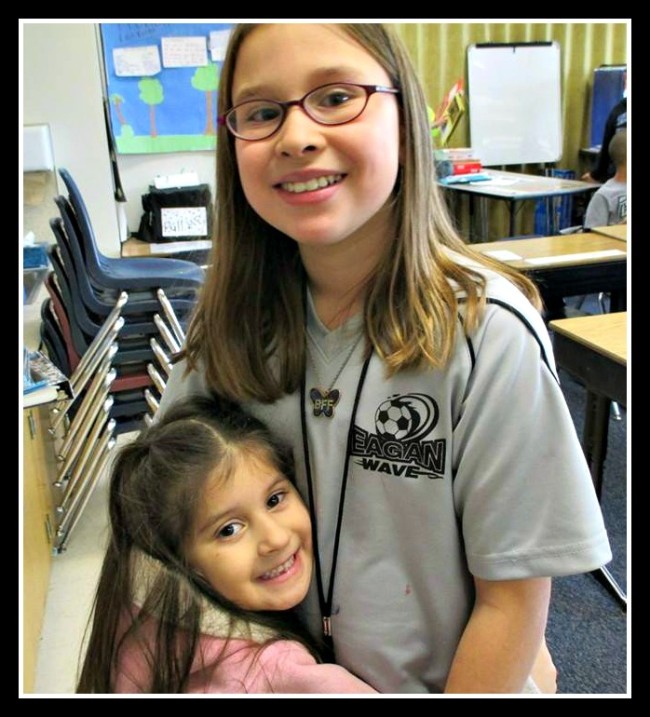 Take my niece Isabel for example. She really wants a play kitchen this year. That seems pretty simple.
Until you realize that there are TONS of different play kitchens out there and some are really expensive. Now I'm trying to narrow down the options to guess which one she'll like best that actually fits my budget.

That's where PickURgift comes in. It's a really neat bookmarklet took that you can use to create a reverse wishlist that allows recipients (or your niece's mom, in this case) to choose from a list of items YOU'VE selected for them to pick from.
How Does PickURgift Work?
PickURgift is a reverse wishlist app. You can create profiles for people you're shopping for, then add items to their potential gift list that you find while browsing on the internet using their simple bookmarklet tool (a little button you add to your web browser).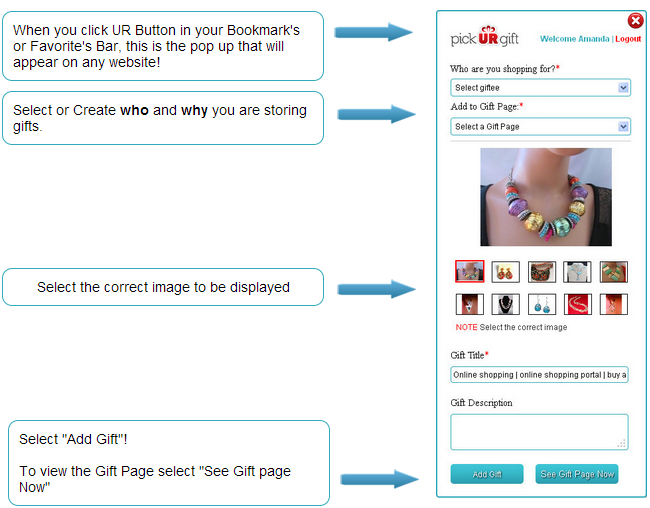 Creating My Reverse Wishlist
Since I'm shopping for my niece Isabel, I bookmarked several gift ideas for her list while I was shopping for the other kids over Black Friday weekend. Since I lot of the bigger play kitchens were outside of my budget, I included a few alternate gift ideas, too. I wanted to make sure I had a good selection to choose from, without making it confusing with too many options.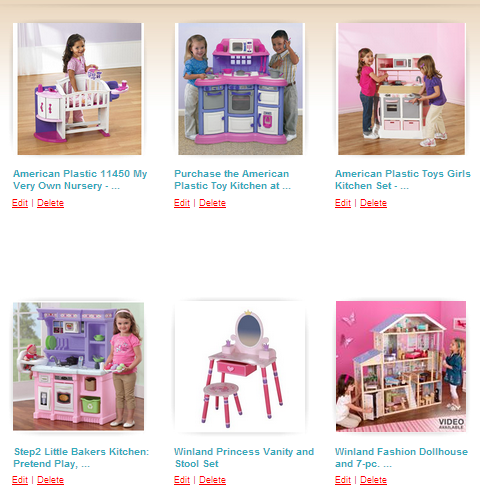 Making The Right Gift Choice
Now the best part – the final step for me was sending her mom the list so she could let me know which gift Isabel would like best this Christmas. I was able to send her a unique link to my PickURgift reverse wishlist so she could view all of the items I had saved as ideas for Isabel, then reply back with her comments. I even received an email alert to let me know I had received a new comment.
Best Gift Within My Budget
Voila! Her mom helped me pick the best play kitchen to buy out of the 3 that were on my PickURgift list. Since I had created the list, I knew it was within my Christmas gift budget this year. Plus, I get to keep her big present a surprise until she opens it on Christmas day.
If you are buying for older kids, you can send them the PickURgift reverse wishlist link directly to let them pick out their gifts themselves.
Did I Mention It's Free?
PickURgift is a FREE service. All you have to do is visit their site, register for a free account, and install their bookmarklet tool in a few easy steps.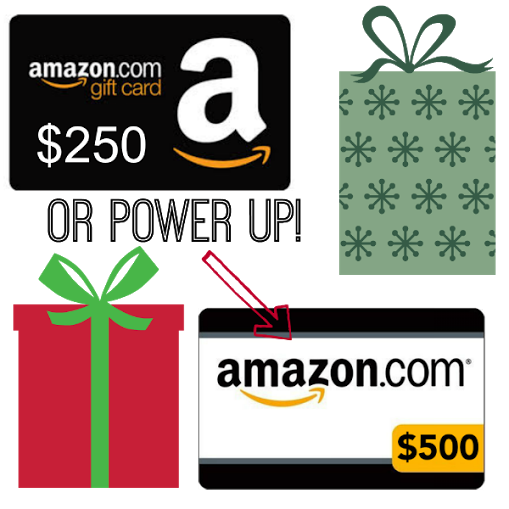 Giveaway!
Need to replenish your cash after Christmas spending?
PickURgift is offering a great prize to one lucky reader that registers for a free account with them. All you have to do is set up your complimentary account and add a few gifts using their bookmarklet tool to qualify for a $250 Amazon Gift Card. If the winner has done that AND shared their gift board with someone else via email, they'll double the prize to a $500 Amazon Gift Card!
Contest ends December 31, 2013.
a Rafflecopter giveaway