As you know, I just landed in Pensacola earlier for Brandcation this weekend. You guys won't believe where I'm staying.

We're staying at the Portofino Condos. When it says "condo" it means something more like "palace". Seriously, these condos are ridiculously awesome.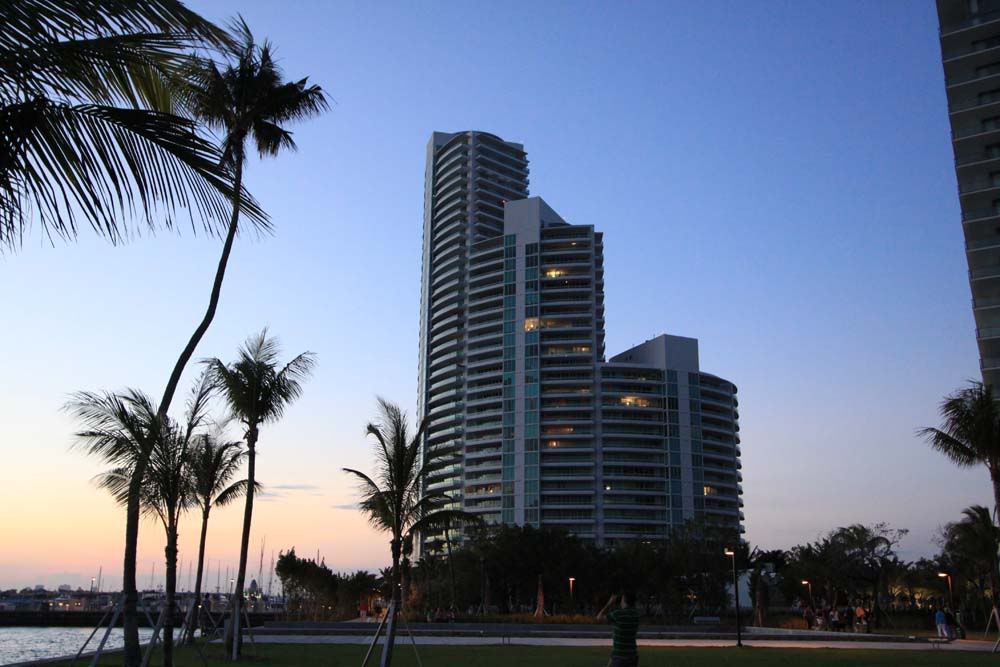 On the beach.

Absolutely stunning.

What more could I ask for?
Oh, I know – 30 other blogger friends to share it with!
Portofino Island Resort is majestic, in name and in appearance. They do wedding planning, events, adventures, customized vacations, and they also have adventure packages for kids! Portofino even offers swimming lessons for kids while you're on your vacation. This trip, though, Levi is at home with Jason, so I'm kid-free. I love my condo already and I don't know if I'll want to leave at the end of the weekend!
Have you ever stayed in a beach front condo?