When I found out HotelCoupons.com was one of the sponsors for Brandcation, I was looking forward to learning more about them. I am not an extreme couponer by any means, but I love to save a dollar anywhere I can. When traveling, it's especially important to pinch pennies and Hotel Coupons helps you do that. How else could you stay at a hotel with a pool for $39.99?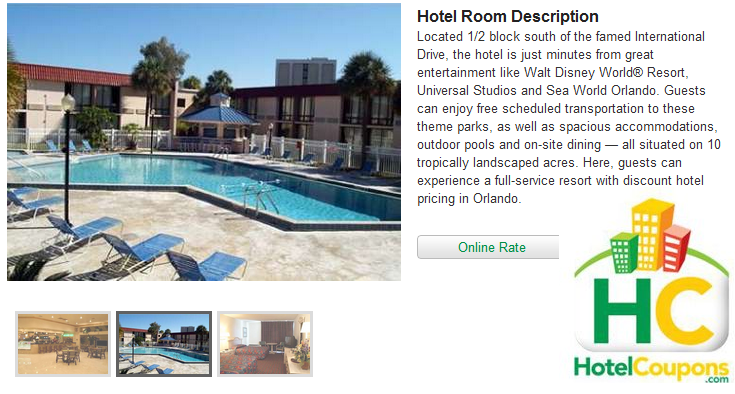 HotelCoupons.com helps you find awesome vacation deals.  If you're the type that needs to touch and feel, they provide free travel guides delivered via e-mail or postal mail – yes, people still mail things besides bills, believe it or not.
Even if you're not planning a vacation this year, for under $50 a night in some areas, you could have a romantic close-to-home getaway. (For the record, I hate the term "staycation") If you don't like your in-laws, it could be a cheap alternative to bunking with them on the next family trip, too 🙂
What's your dream vacation destination?