I know I'm still new around these parts, but if you know me at all then you know I don't get SUPER excited about too much. When I discovered nuNAAT, I was intrigued by their products and wanted to check them out. I used to have really thick hair, so much so that I had to get it thinned out by professionals on more than one occasion. After my fourth pregnancy, however, my thinned out hair never grew back – and then it started to thin even more. Honestly, I didn't even notice it because I had tried so hard for many years to keep my hair thinned out. But when my Mom asked if I was going bald, I started taking a closer look – and not liking what I saw. I had noticed before that some hairstyles didn't look as good as they used to, but I hadn't put two and two together at that point.
When I saw this picture, I was like woah!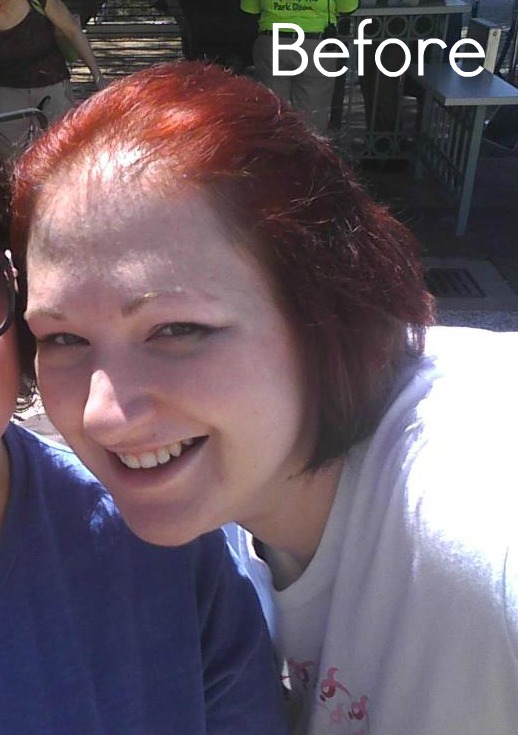 My hair was really thin, and yeah, I almost looked bald at the top. While it didn't bother me a ton, it was very annoying to not be able to style my hair how I always had. I started looking for products to help.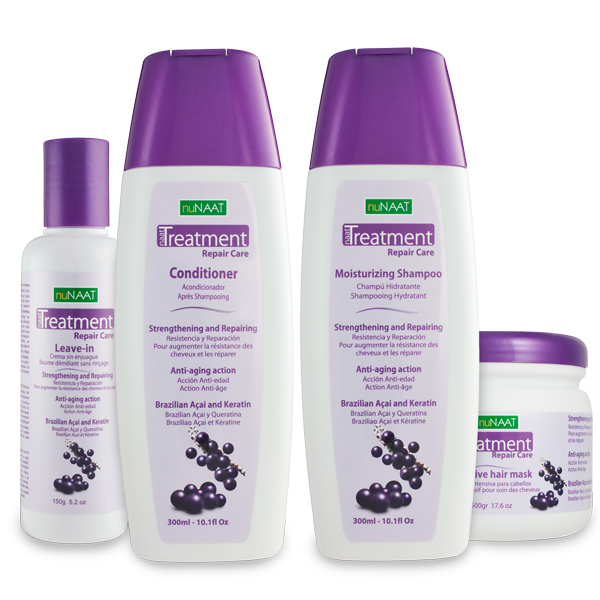 I ended up trying the nuNAAT Repair Care with Acai Berry and Keratin Shampoo, Conditioner, Leave-In, and Intensive Hair Mask. The products smell amazing, and the Intensive Hair Mask is great because you can really feel it working. I enjoyed the Leave-In conditioner, too, because it was giving my hair extra "oomph" without me having to do any extra work. I simply washed, and then added the Leave-In and went to bed.
nuNAAT has several different collections to choose from, and after I am finished with this round of Repair Care, I'm going to try out the Chocolat Special.
Before I give you the details of the awesomeness that is at the bottom of this post, I wanted to show you the "after" picture. This is after using nuNAAT Repair Care faithfully for about three weeks. My hair looks and feels so much better, and my family and friends have already noticed a difference. I didn't add any products to my hair, this photo was from when I woke up.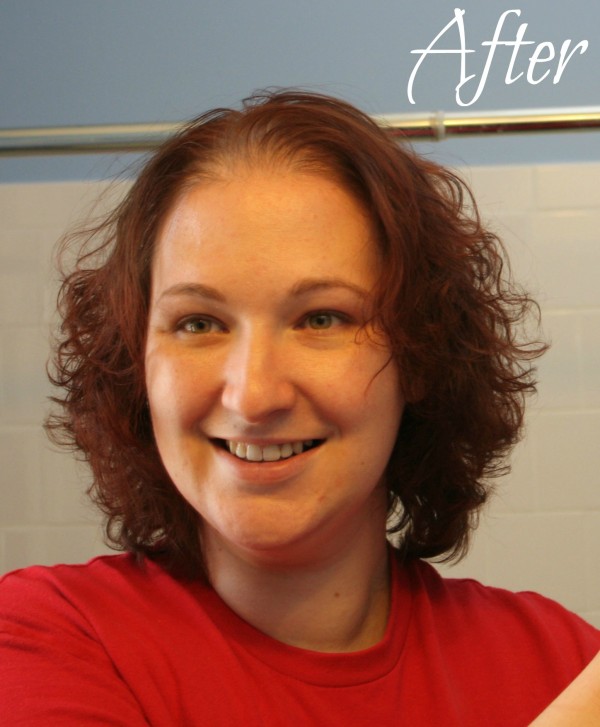 My hair has never loved me so much before! It looks, feels, and smells absolutely amazing – no other way to describe it! I've definitely become a loyal nuNAAT customer for life. 🙂 Now, onto the…
Awesomeness!!
nuNAAT is offering one Life With Levi reader the set pictured above!
*Products received for review and giveaway – all opinions are my own.*