Last month, I visited Chicago to meet up with the rest of the Verizon Midwest #VZWBuzz team for some hands-on training and a tour of the new Motorola headquarters.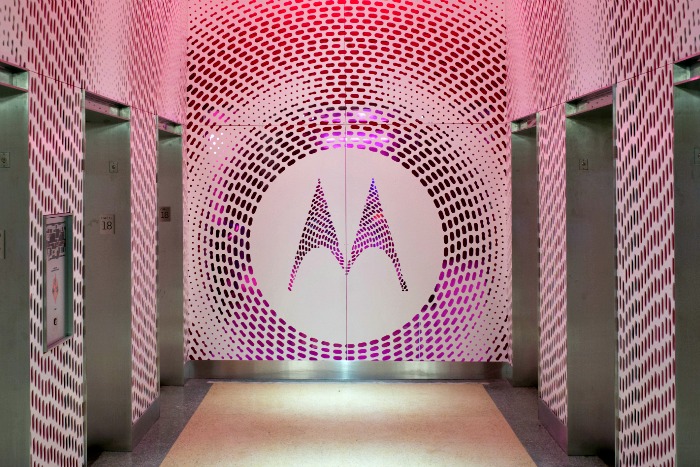 Our team is spread out across several states, so it was great to see everyone in one place and finally put faces to some of the names I interact with online.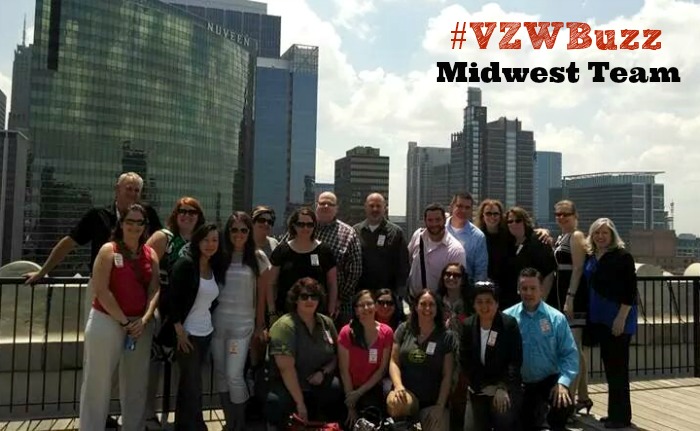 One of the highlights of our trip was a behind-the-scenes look at the new Motorola headquarters inside Chicago's famous Merchandise Mart.
Their new 600,000 square foot space houses nearly 2,000 local employees.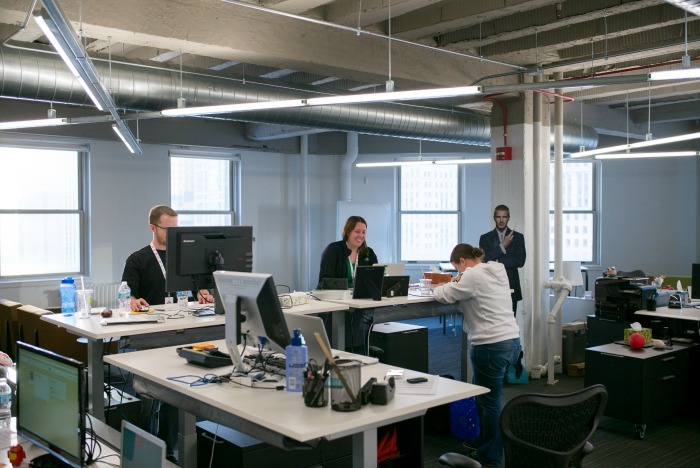 The floorplan emphasizes cross-collaboration with moveable desks, video-equipped conference rooms to chat with coworkers across timezones, and big windows to showcase what's going on in the engineering labs. Of course, it's not all work and no play at Motorola. They have nine micro kitchens and pantries for access to sustenance (developing cutting-edge technology works up an appetite!).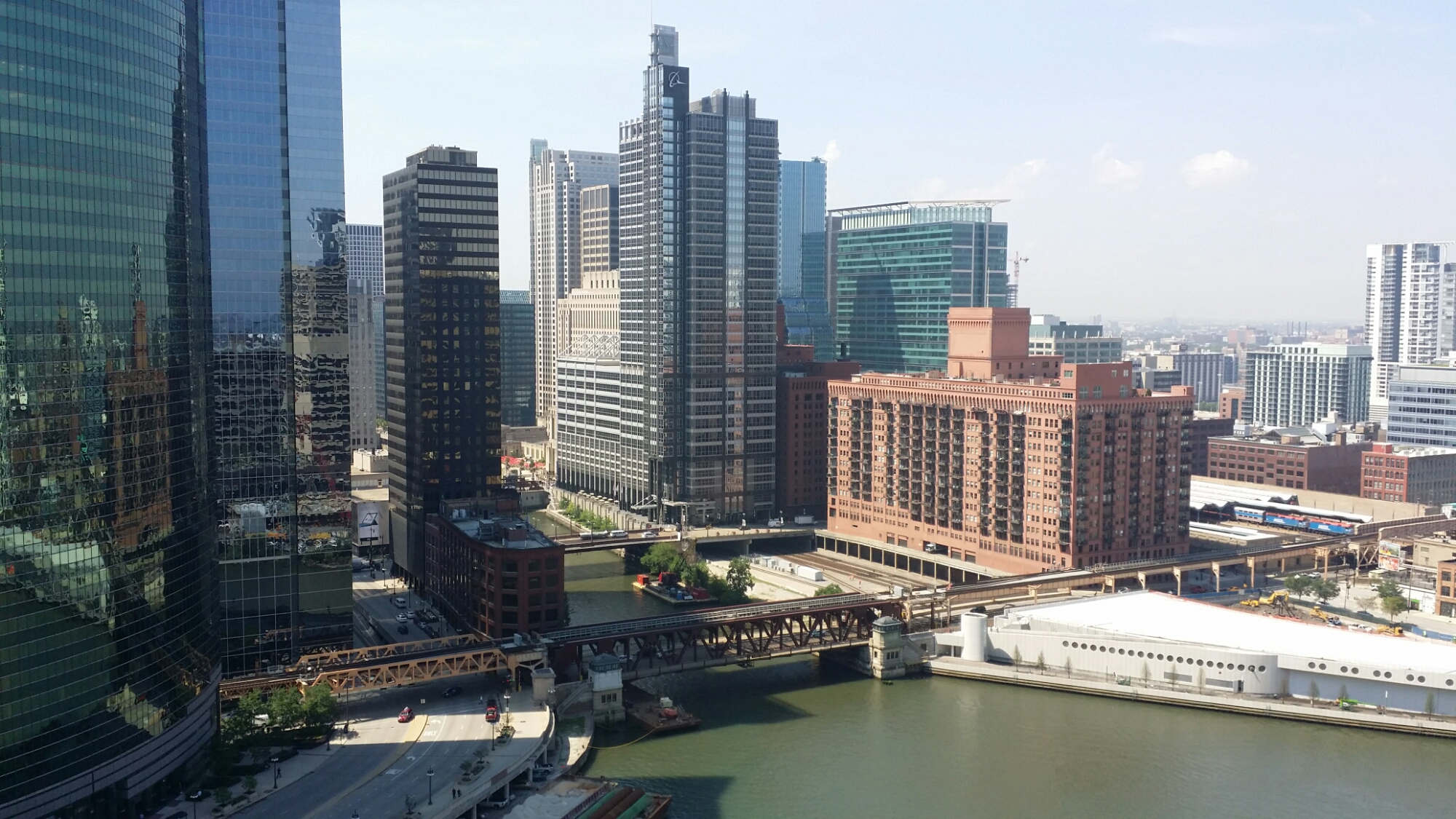 There's a large rooftop deck with amazing views of the river for inspiration. And one of my favorites, there's a big gameroom complete with pinball machines and dart boards for when folks need to take a mental break to decompress.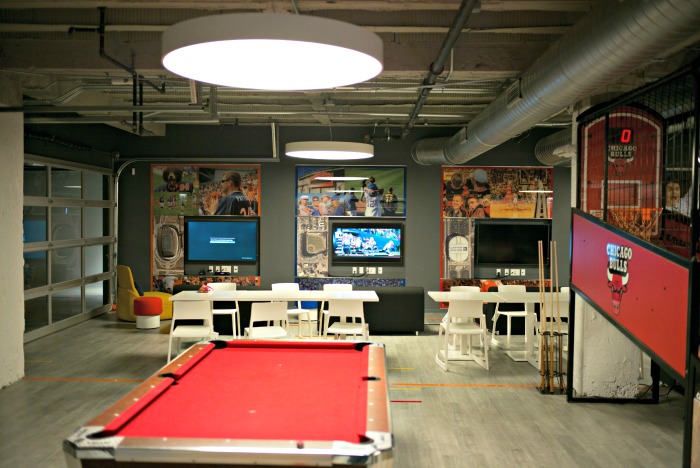 I've worked in the corporate world for the past decade, and even the giant Best Buy campus wasn't as cool as the new Motorola Headquarters. Their space is amazing, and I can't wait to hear what they bring to the market next!