Jen and I are good friends but polar opposites on some things. While we both have a definite love for blogging, our lives are very different: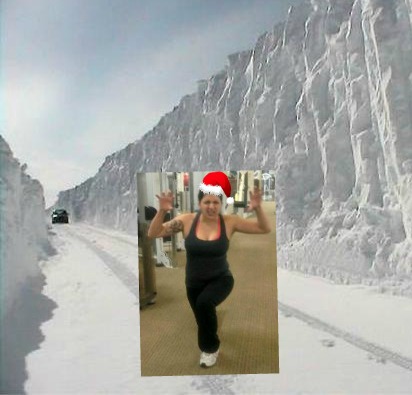 Jen lives in Minnesota. – I hate the snow.
Jen and Jason have one son. – My partner and I have three daughters.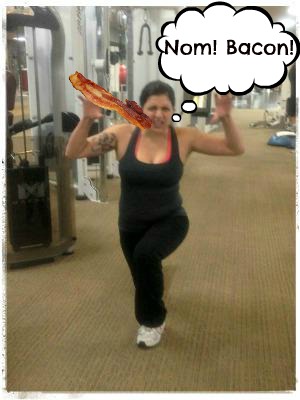 Jen is a carnivore. – I'm a vegetarian.
Jen has three dogs, named JD, Kahlua, and Bailey – I've only tasted alcohol a handful of times in my life.
I could go on and on! One thing we can agree on, however, is that Kahlua Iced Coffee is freakin' amazing! Jen and I were in Chicago together for BBSummit a week or two ago (time flies!), and she busted out these cans of iced coffee. She knows I'm a coffee freak, so I grabbed the mocha and told her I'd save it for my train ride. I arrived at the train station at 8AM and started drinking my coffee. The person to my left kind of gnarled her face at me, while the person to my right just smirked. I was confused as to why I was getting these looks, but the coffee was awesome so I just chugged it and minded my own business.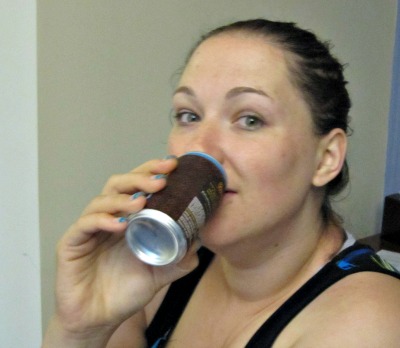 I got up to put my can in the recycling container when I saw "5% alcohol" towards the bottom of the can. Not sure how I missed that earlier, but I was puzzled because Jen didn't mention it had alcohol in it. I know what you are thinking, "Kahlua is alcohol, duh?". It didn't taste like alcohol, and it didn't smell like alcohol. It tasted like wonderfully delicious iced coffee! It's 5 O'clock somewhere, right?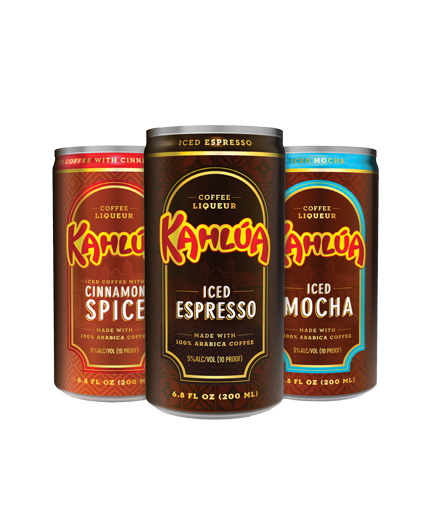 I love that the Kahlua Iced Coffee has only 150 calories, so I don't have to worry about it messing up my weight loss plan. What I also really love is that when I go to buy this, if I'm lucky, I'll get asked for my ID. Instant confidence booster! My favorite flavor is the Iced Mocha, but I think the Iced Espresso is a close second. There is also a flavor called Cinnamon Spice that would be perfect for Fall. Another idea I had (after I drank them of course) was to mix them up with ice in the blender and add some whip cream on top. Kind of like a DIY frappe' for a fraction of the cost.
Even if you don't drink alcohol, I recommend trying these Kahlua Iced Coffee drinks because they not only taste good, they're refreshing as well!