Let me start by saying I haven't really decided if this is a good post or a bad post. It's an honest post about how Verizon helped me recognize a 12 year milestone, and there's a whole messy mix of feelings that goes along with that.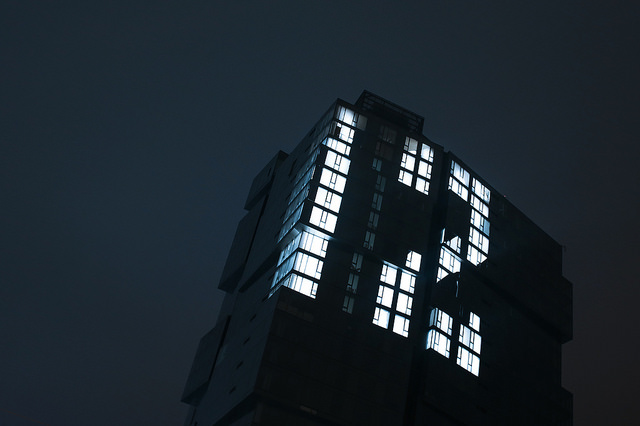 I'm part of the #VZWBuzz Lifestyle Blogger team, which means I've received a line of service from them, as well as some cool devices & accessories. It also means I get kept in the loop about company news, promotions, and announcements. You've probably seen me tweet about them.
When I heard that Jay Jaffin, VP of Marketing Communications for Verizon, was going to be on the Dr Phil show to announce a new partnership related to domestic violence awareness, I shut off my notifications for the first time this year.
Don't get me wrong – it's a great cause. It's something I believe in. It just came across my feed at the wrong time.
Jay Jaffin was on Dr Phil on May 22nd to talk about Verizon's partnership with domestic violence foundation When Georgia Smiled. This fall, they'll be hosting a follow-up to Verizon's 2013 Summit on domestic violence prevention.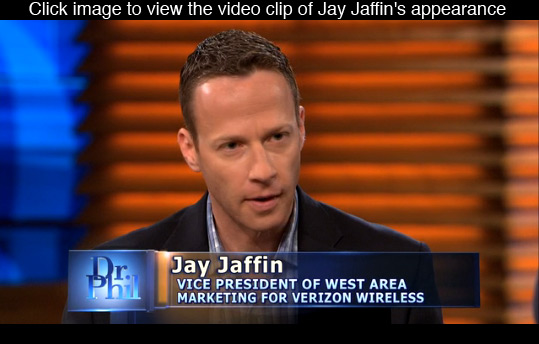 This is all great stuff, right? Breaking the cycle is important.
Keeping victims safe
is important. Educating about early warning signs is important. And they're all positive changes we need in this world.
So why didn't I watch the episode when it aired?
The answer is simple: I reacted and let some demons surface that usually stay buried inside.
On May 18, 2002, I was sexually assaulted by an ex boyfriend. That experience has shaped me in ways I never expected. So that episode of Dr Phil with the Verizon announcement? It just happened to air exactly two years to the day from the first time I opened up about my experience as a victim here on the blog.
The funny thing is (or not so funny, I guess), is that I had been so busy with my family and work and life in general that I didn't even realize what day it was until I heard the news that Jay was going to be on Dr Phil.
That's huge for me. 
I still struggle with the memories, but the bouts of self-doubt and anxiety and depression are fewer and farther between. In past years, I've been painfully aware of the approaching "anniversary" of this defining moment from my past.
This year, I didn't dwell on it. I didn't rehash things in my brain for hours, I didn't fault myself for all the "could haves" and "should haves." I didn't sob uncontrollably into a nightmare-ridden slumber. In fact, I didn't even realize the date had passed until I heard about the Verizon thing. Those feelings came after, because hearing other women's stories always remind me of my own.
Despite the f*cked up state it put me in, I think I owe the Verizon marketing team a thank you. This 12 year mark is a huge milestone for me. Having May 18th pass without it significantly impacting my mental state is something I never thought would happen. It means I've gotten stronger, I've continued to move on, and it proves I'm still growing as a survivor.
Photo credit: Joe Parks