Since I go to a Christian college, the Bible is a required textbook for most of my classes. I often use it as a resource, which means I have to include it on any references pages in my paper.
I have several different bibles from the Zondervan spring collection. Luckily for me, they're all NIV, so the citation is the same no matter which copy I use.
Here's how you cite the Holy Bible in APA format:
Holy Bible: New International Version. (2011). Grand Rapids, Mich.: Zondervan.
Yep, that easy. If you need the MLA version of the citation, I recommend using EasyBib.com.
Levi said I should tell you to bookmark this page if you want to keep it as a handy reference. Mostly because he likes playing with bookmarks 🙂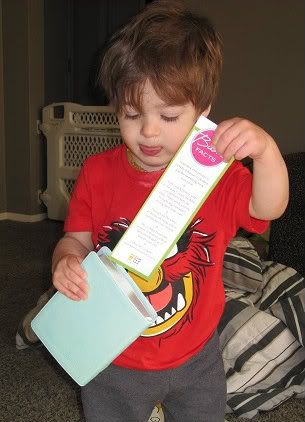 Zondervan sent me the pictured Bibles as part of a press kit. All opinions are my own.