Are you ready for a great giveaway? It's sponsored by Gymboree Play & Music, the global leader in early childhood development programs. The prize is $100 in Gymboree Play & Music toys that foster the cognitive, physical and social skills of children as they play.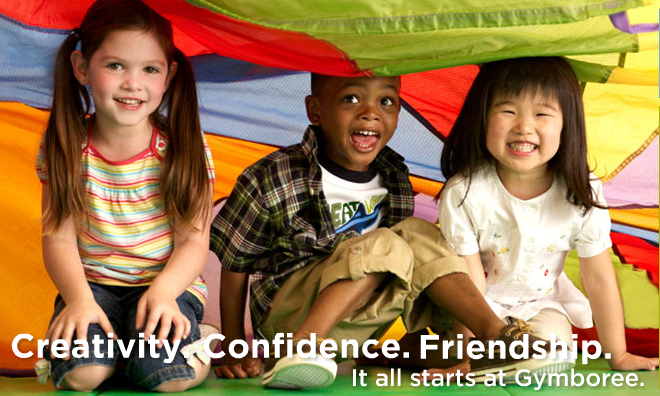 Levi just started a new preschool, and one of the things I love about their program is that they allow the kids plenty of time to learn through play. He'll be 4 next month, and as much as I want him to be prepared for kindergarten, that's still a ways off and he should be doing what kids do best – PLAYING!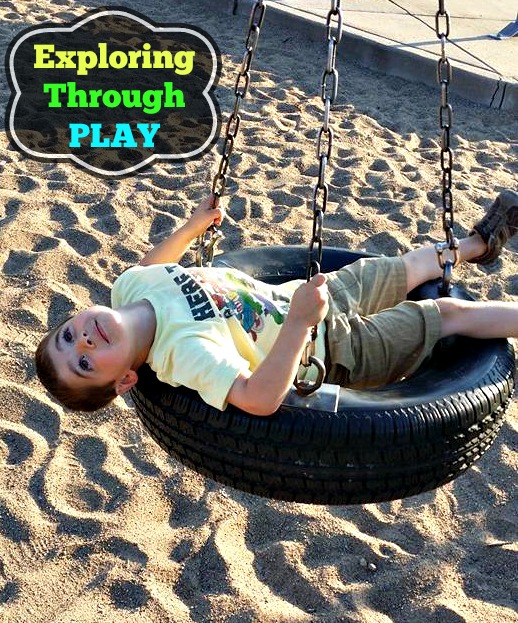 Did you know that Gymboree has some great
FREE in-store classes
that support learning through play? Their Play and Learn classes are designed for kids age 0-5 years. They're segmented into 7 levels to keep the topics appropriate to each child's age and development level. Classes provide a variety of play-based activities to encourage problem-solving, storytelling, sensory stimulation, and more.

Gymboree also offers
FREE music classes
for kids age 6 months – 5 years. They even have a family music class where mom, dad, and siblings can join in the fun while building a foundation of music skills to enjoy for years to come.
Even though we don't have a Gymboree Play & Music near us, Levi & I have found some great play activities to do together on their Facebook page.
We did this while we were on our camping trip this past weekend. I don't think there's a single kid out there that doesn't get a kick out of playing with flashlights in the dark. (Bonus: they help scare away monsters)
I saw squeeze bottles at the dollar store recently, so I'm excited to try this idea out soon.
If you are lucky enough to have a Gymboree Play & Music near you, sign up for a free class here. You and your child will build creativity, confidence and lifelong friendships. The classes also help you learn about your child — how to participate in and encourage his or her development — while enjoying the simple pleasure of playing together.
WIN IT
Want to win
$100 of Gymboree Play & Music toys
of your own? Enter using the easy Rafflecopter form below.
This giveaway is open to US residents only. Ends Friday, August 15th 2014.
a Rafflecopter giveaway