Mother's Day is a globally recognized event that gives people across the world the chance to show their appreciation for their mom.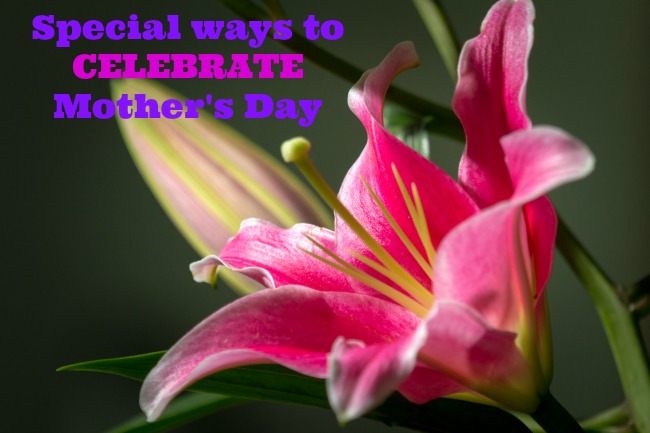 Mother's Day originated in America in the 20th Century, where it is celebrated on the second Sunday in May, but it's not the same for all countries. In Bulgaria, it is celebrated on the same day as International Women's Day – March 8th. In Thailand, it falls on August 12th, the same day as the Queen of Thailand's birthday. Other countries that regularly observe Mother's Day include Australia, Canada and Japan.
UK Bingo brand Gala Bingo recently launched a 'supermum' chat game to celebrate the real life superheroes – our moms!  Mother's Day is right around the corner, so why not take inspiration from Gala Bingo and spoil her this year with a  special gift?
One gift that always tops the lists is a luxury spa treatment. If your bank account won't stretch that far, you can always whip up one of these great at-home spa treatments for a fraction of the cost of a professional spa day. Chocolates and flowers are also popular gift choices – $141 million is spent on flowers and $91 million is spent on chocolates worldwide every year for Mother's Day. However, if you are wanting to come up with something a bit more unique, the following ideas might give you some ideas:
Ditch Hallmark and try sending nice personalized card from a site like Snapfish. You can include favorite photos as a more personal way of reminding your mom how special she is.
On Mother's Day, why not take your mom out for lunch? After all, she's no doubt spent a number of years cooking for you, so why not give her a day off! You could take her to her favorite restaurant, or play chef at home by cooking her favorite meal for her. This way, your mom doesn't have to worry about cooking so she can relax and spend quality time catching up with you and the family.
A variation on the lunch idea is to get out and pack up a picnic. Be sure to include some of your mom's favorite foods so you can enjoy some fresh air and sunshine while spending some quality time together. And of course, don't forget to pack a special dessert!
Another personal idea is to make a gift for your mom.  Creating a unique gift yourself, such as a photo album of the two of you, shows her that some thought and time have gone into the idea and can feel like a more personal and heartfelt gift.
Make sure that you clear your calendar for May 11th next month so that you can plan something special to treat your mom. You don't have to spend a fortune, but putting a bit more thought into things to make gifts more personal can make a big difference. Doing something different from the much-done 'flowers and chocolates' can be a good option and is more of a surprise…so get thinking!!
Photo credit: See-ming Lee