A couple weeks ago I showed you one way to create a YouTube photo collage video. It's a great method if you're using a computer to drag and drop photos into the video, but that process can be tough to do from your phone or tablet.
That's where Voyzee comes in – an all-in-one mobile storytelling app that totally solves that problem.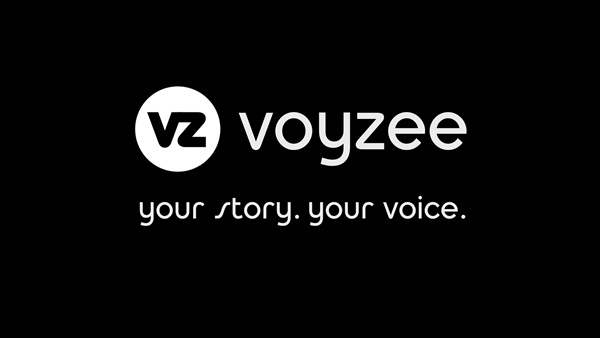 What makes Voyzee different from other video editing apps is that it's so easy even my mom can use it.
I decided to show you just how simple it is by using the app to make a quick video. I made it while sitting in bed with my tablet and a glass of wine.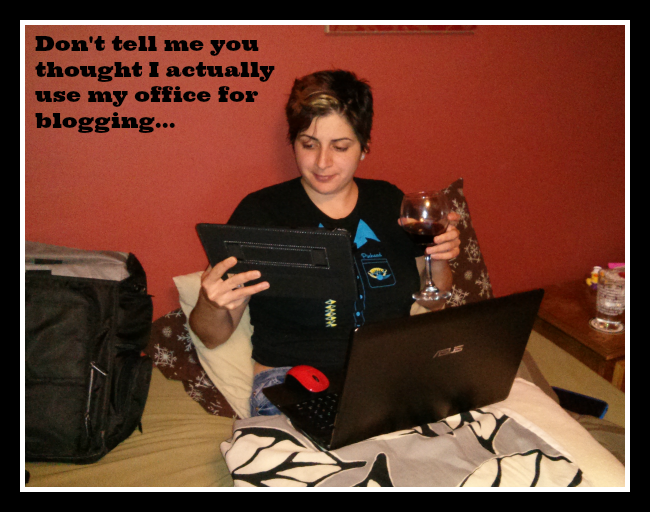 Here's the step-by-step to create your own photo collage video with your phone or tablet.
Less than ten minutes, folks. That's how long it took me to create that easy little tutorial using Voyzee on my tablet. I'm sure once I get used to doing the voice instructions I'll be able to do it even faster. Not that it's a race or anything.
 7 Things I Love About Voyzee
You can easily import media from Facebook, Instagram, and Flickr
For each slide, you can add captions, choose transitions, and even create a soundtrack using MP3s from your music library
Narration can be recorded in your own voice for each individual photo (which makes it super easy to fix problems if you goof up while recording
You can go back and edit each photo/slide even after you've published your video
Super easy sharing – once you've created your video, you can email it, share it to Facebook, post it to Tumblr, publish it on YouTube, and much more
Each video can include up to 30 images OR video clips to tell your story
Did I mention it's super easy to use?
I stole Mykl's phone to make a quick video of his daddy/daughter date day with Lucy from a couple months ago. They went roller skating together and I'm really glad he managed to snap a few photos with his phone to show me.
I know I need to find a better ending to the video, but since Voyzee offers the option to edit and add photos after publishing, I figure I can always ask him if there are other photos from the camera he'd like to include or a little message he'd like to add at the end. Even with the abrupt ending, it's still a super cute way to share photos and videos with our family.
Download Voyzee for FREE
You can learn more about Voyzee and see some of the top photo collage videos on their website. The app itself is available for free download on iTunes & in the Google Play store. You can also keep up with announcements and promotions with them on Facebook & Twitter.