Channing Tatum for President?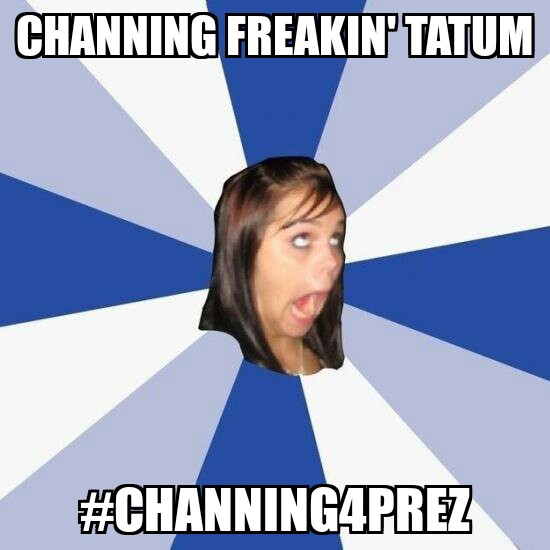 Damn right! Or in this case, DAM right. The DAM Bloggers (Dad and Mom Bloggers) have picked their official endorsement for the 2016 elections – the one and only Channing Tatum.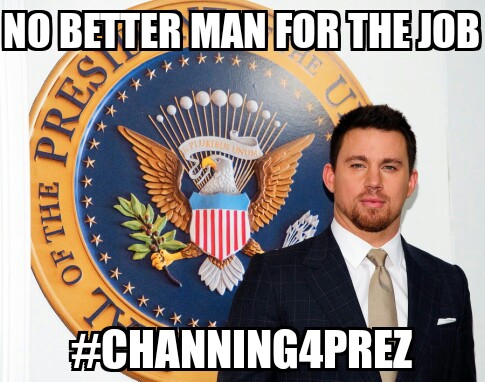 Channing Tatum's qualifications:
#1: Looks amazing in a suit. 'nuff said.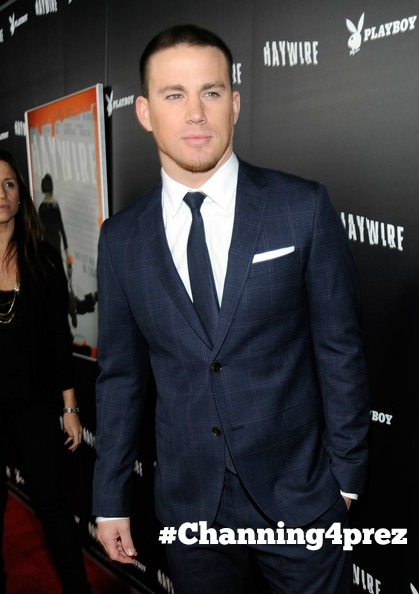 #2: Knows how to deliver a line – whether he needs to be forceful, thoughtful, or come across as intelligent, the man can do it.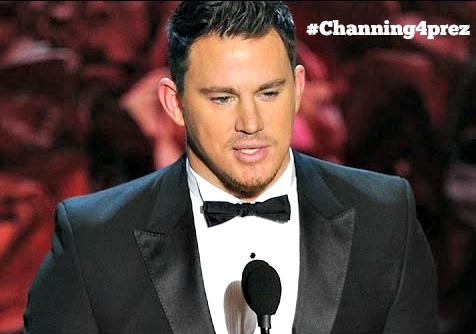 #3: He's inspirational. If you've ever seen a pic of him without a shirt, you know what I'm talking about. In fact, I'm all kinds of inspired right now just writing this.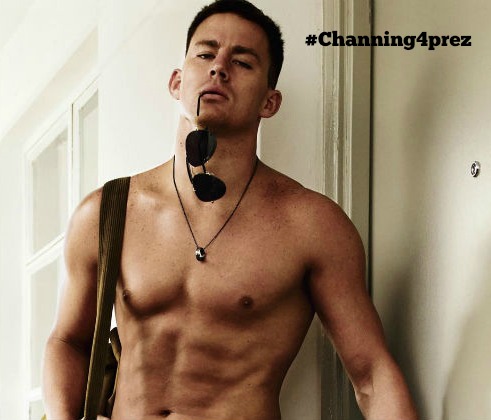 Help spread the word about our endorsement! Use #Channing4prez on Facebook, Twitter, Instagram, and Pinterest to help us get Channing Tatum into the White House in 2016!
Spread the word – vote Channing Tatum for President in 2016! More info: http://t.co/YmsH5yghff #Channing4prez http://t.co/6miBGNpG5m

— Jen Jamar (@LifeWithLevi) July 25, 2014