Need to reach me? Email me: jen @ lifewithlevi.com
Wondering what to expect from this blog? Check out what my Facebook fans had to say HERE.
I'm Jen, the author here at Life With Levi. Oversharing my life online is kind of my thing, and my site has given me a great outlet to connect with readers around the globe that relate to my attempts to avoid growing up.
Levi is 5 years old and the highlight of my life. He an amazing little boy and teaches me something new every day. Like that it's not easy to clean petroleum jelly off hardwood floors.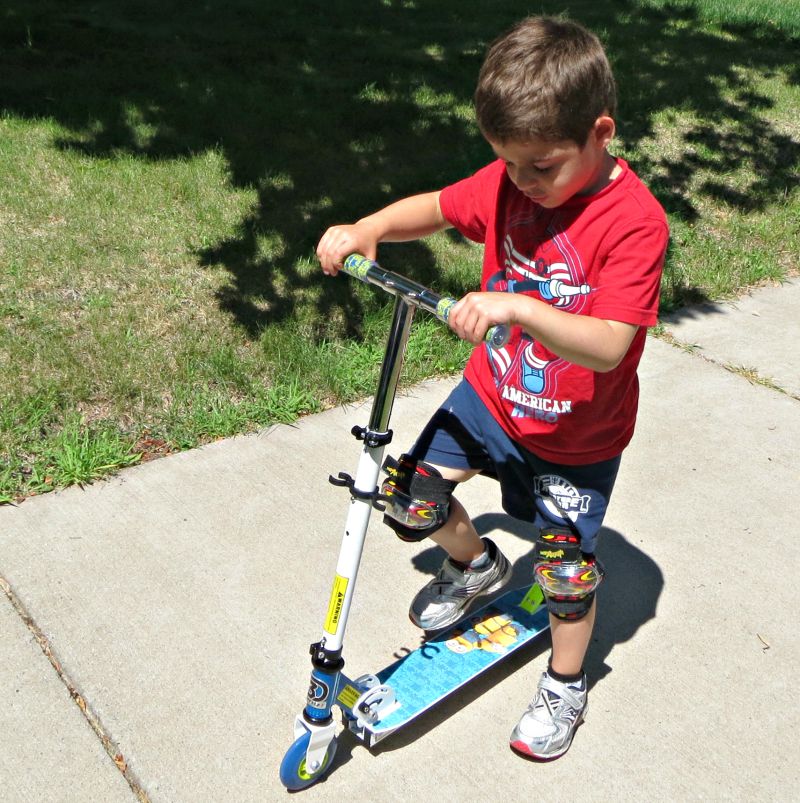 I have a pretty awesome boyfriend (
affectionately nicknamed Mr Grey
by my readers) that I share my home with. Mykl has two girls – Tillie is 13 & Lucy is 10 – that have successfully stolen both my heart and Levi's.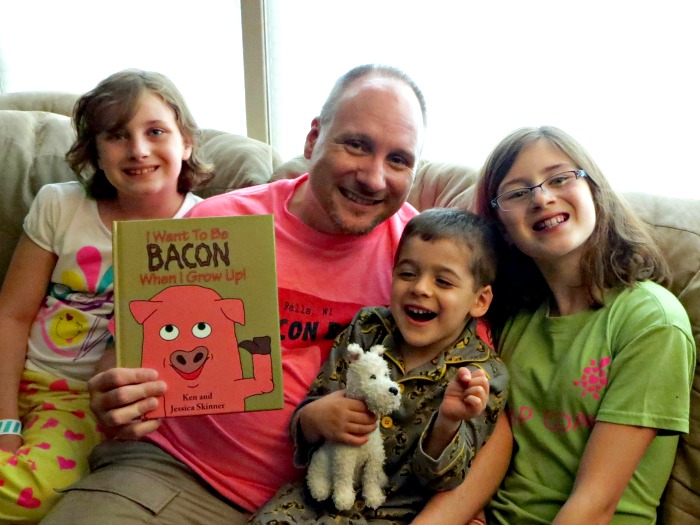 This blog is my space to share our lives – the ups, the downs, and everything in between. I'm glad your here, and I look forward to staying in touch!