As part of a sponsored assignment for Collective Bias®, I was browsing Nickelodeon's NickMom site and found a pretty funny post about women's shoes: What Do Your Shoes Really Say About You?
I think NickMom almost has it right. There are a few in their post that I think need to be updated to fit us modern moms, though, because it's totally true that you can tell a lot about people by what you see on their feet.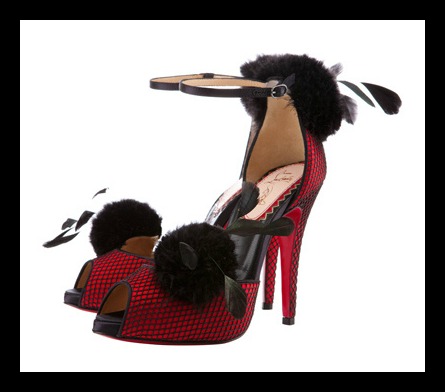 Louboutins
NickMom Says: You're a glamorous career woman with bunions.
Jen Says: You're a trophy wife with a Wall Street husband or a sugar daddy. And bunions.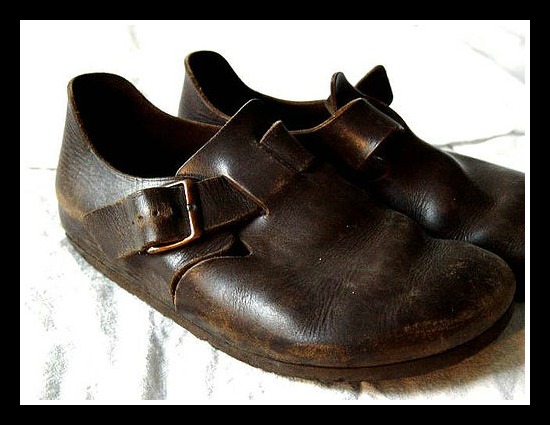 Birkenstocks
NickMom Says: You buy kale chips for your gifted twins, Lysander and Leopold.
Jen Says: You actually bake the non-GMO kale chips you pinned on Pinterest between hand-washing loads of cloth diaper laundry with your homemade natural detergent that doesn't contain any phalates or chemical compounds. (This is TOTALLY not a bad thing for folks like me that have tried all of those things but don't wear Birkenstocks. Just sayin'.)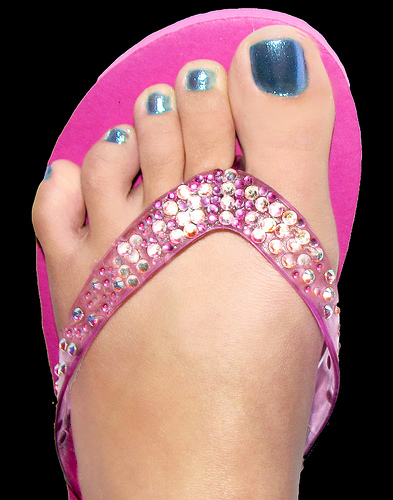 Thong Sandals
NickMom Says: You match your toenail polish to your cocktail.
Jen Says: Ain't no mom got time for that.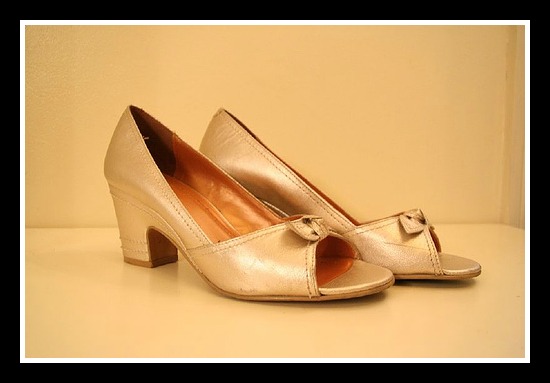 Pumps
NickMom Says: You're a failed ballet dancer.
Jen Says: You're a working mom that needs sensible office shoes. Or you're a stay-at-home mom that needs sensible low-heel shoes. Or you never learned to walk in heels when you were younger. Don't judge.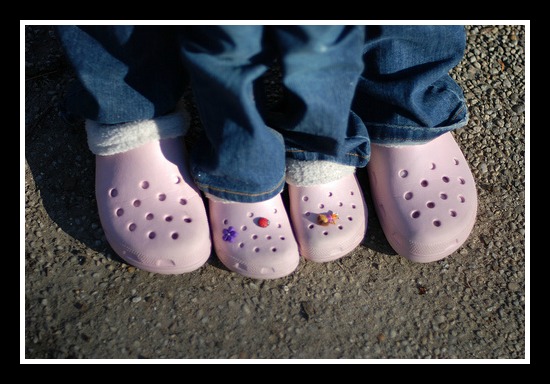 Crocs
NickMom Says: You're insane.
Jen Says: Have you ever worn crocs? Some are actually comfy. The originals look stupid, but who cares what your feet look like when you're running around with your kids all day? Heck, they probably have pairs that match your's.
For the rest of the shoes, I think they did a pretty good job of being funny and accurate in their descriptions. You can find their original humor graphic on the NickMom website, and more stuff to laugh at after the kids go to bed on the Facebook page and Twitter.
Photo credits: All images used under Creative Commons license with credit to the following Flikr users: Louboutins by foeock, Birkenstocks by Kables, thong sandals by pumpkincat210, pumps by Kekka, Crocs by Joe Shlabotnik.